Artists and Repertoire:
Douglas Boyd, conductor
Janice Carissa, piano
Maurice Ravel: Piano Concerto in G
Ludwig van Beethoven: Symphony No. 3 "Eroica"
---
About: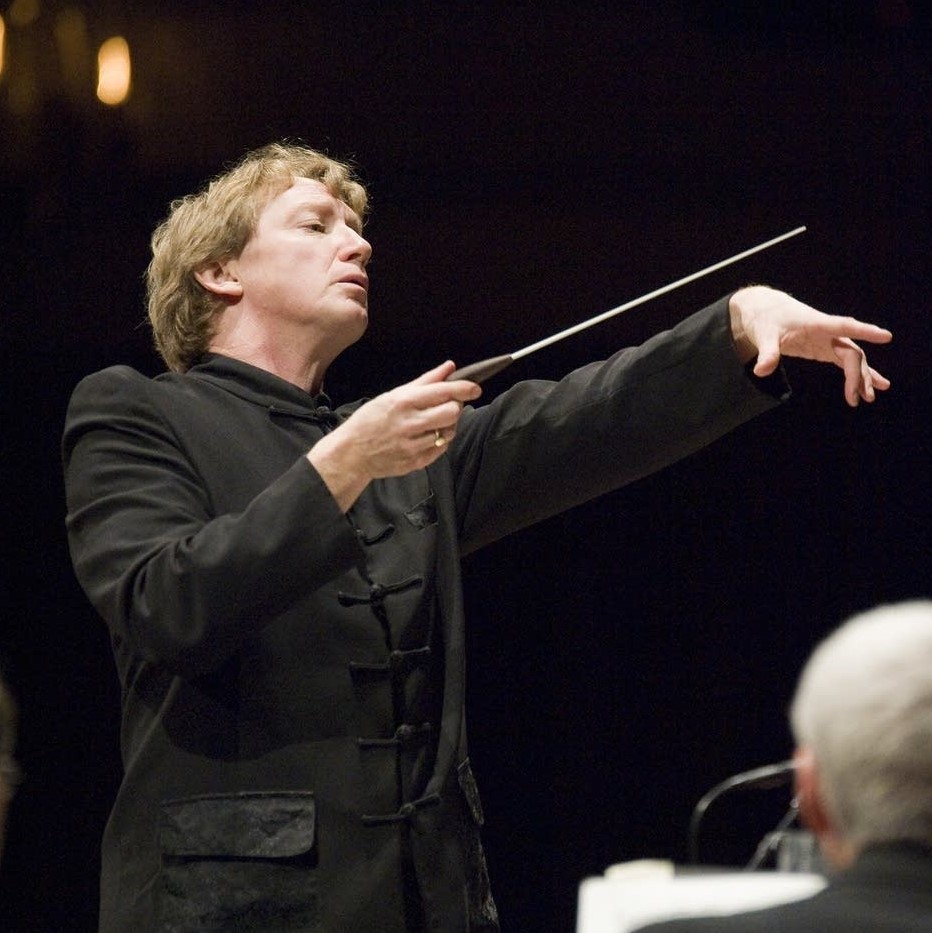 Listen to the Sacramento Philharmonic & Opera perform one of Ludwig van Beethoven's most celebrated works, Symphony No. 3, also known as the "Heroic Symphony." This event features the exhilarating contemporary conductor, Douglas Boyd, and virtuosic pianist, Janice Carissa.
Show Information