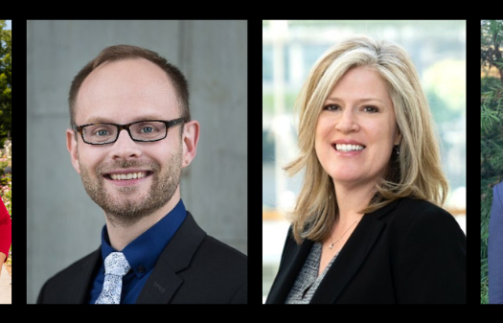 The Sacramento Philharmonic & Opera welcome inductees Lora Painter, Lars Gjerde, Jennifer Harris, and Adam Marszal SACRAMENTO,…
Support Sacramento Philharmonic & Opera
Your donation today helps provide state-of-the-art classical programming, as well as educational and community initiatives that enable the Sacramento Philharmonic & Opera to set the highest standards possible for classical music.

Our Mission
The mission of the Sacramento Philharmonic and Opera is to build community, inspire a love of the performing arts, and enrich lives through music.
Our Vision
To be a collaborative leader in the cultural growth of the Greater Sacramento Region.