Thank you to our amazing donors!
At the Sacramento Philharmonic & Opera, we are forever grateful to all of our supporters who have donated so generously. Your dedication means that our artistic and educational goals will be realized and that classical music will remain an integral part of our very rich and diverse Sacramento region.
For an electronic version of our donor roll Click Here.
You can make your contribution to the Sacramento Philharmonic & Opera in many ways:
---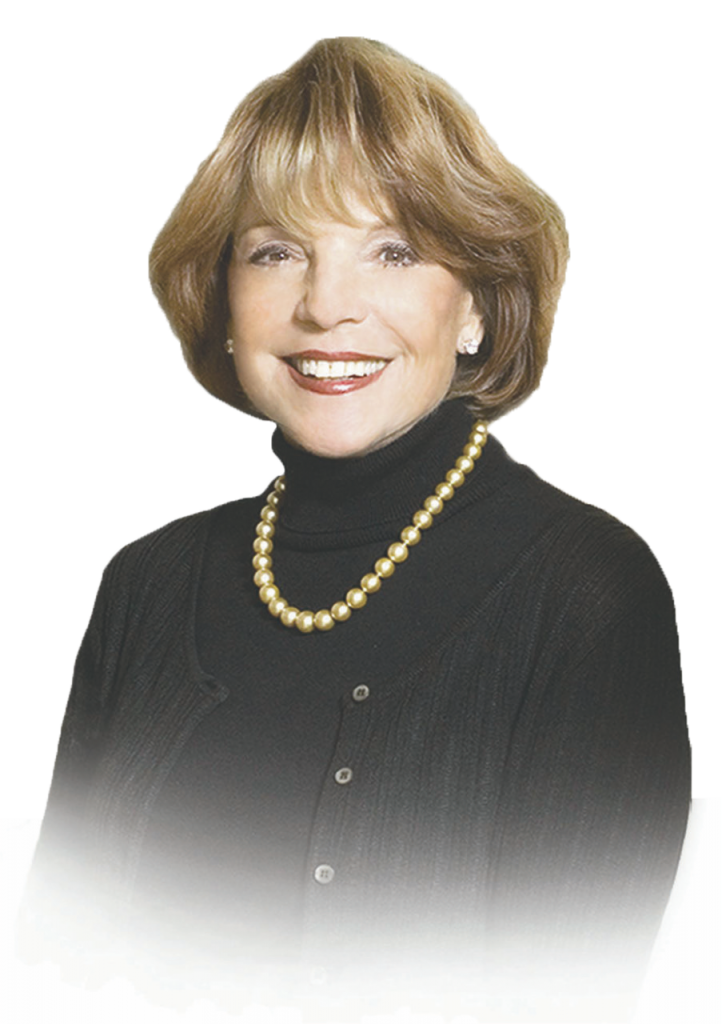 "The Sacramento Philharmonic & Opera represents an important part of a vibrant lifestyle that defines Sacramento. I am so very impressed with the talented, creative, and professional members of the staff, orchestra, and opera and their variety of Classical, Opera, and Pops styles that create truly exciting performances. I hope that you will listen to their performances and realize how fortunate we are to have this outstanding orchestra and opera company in our community. You will enjoy a most memorable experience."
-Nancy McRae Fisher
---
If you would like to learn more about donation and giving options, please contact:
Giuliano Kornberg
Executive Director
gkornberg@sacphilopera.org
612.865.9198