Artists and Repertoire:
François López-Ferrer, conductor
Narek Hakhnazaryan, cello
Lili Boulanger: D'un matin de printemps
Camille Saint-Saens: Cello Concerto No. 1
Maurice Ravel: Valses Nobles et Sentimentales
Maurice Ravel: Bolero
---
About:
The Sacramento Philharmonic & Opera performs the orchestra piece originally commissioned for ballet and Maurice Ravel's most famous composition, Bolero! Internationally recognized conductor, François López-Ferrer, will be joined by the magnificent cellist, Narek Hakhnazaryan.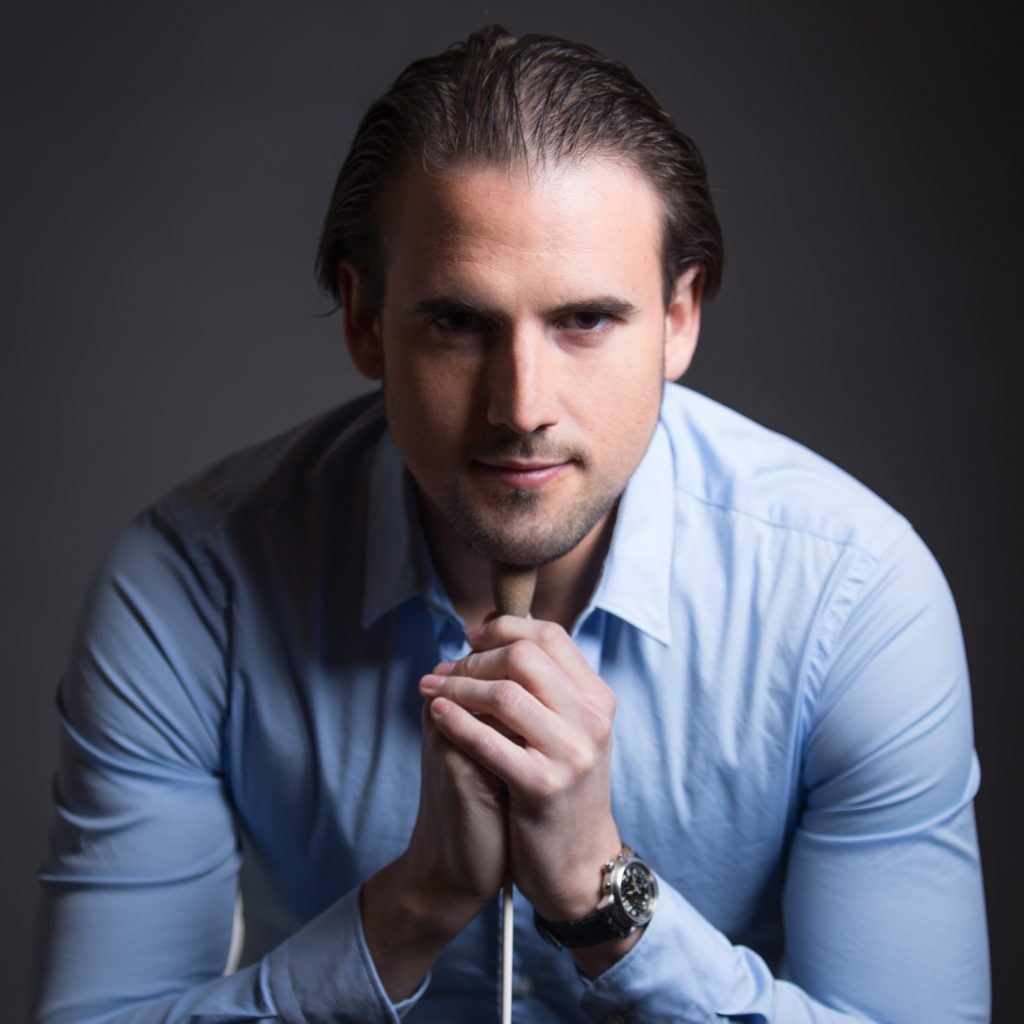 Show Information